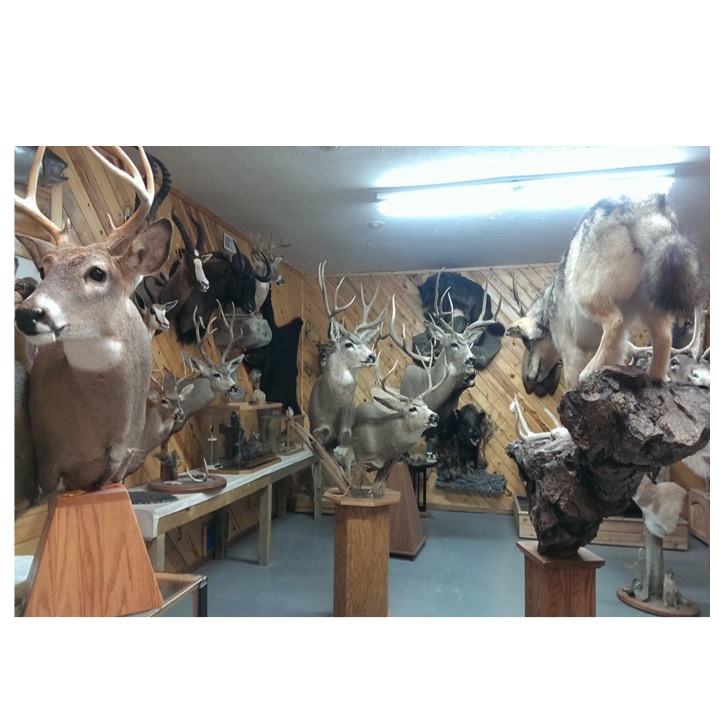 Virtual Buck Pole 2016
Our contestants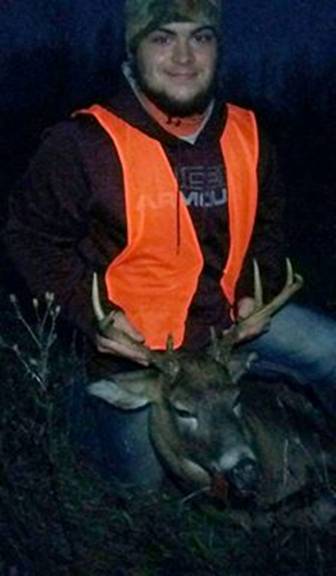 Camren T. form Marion 7 point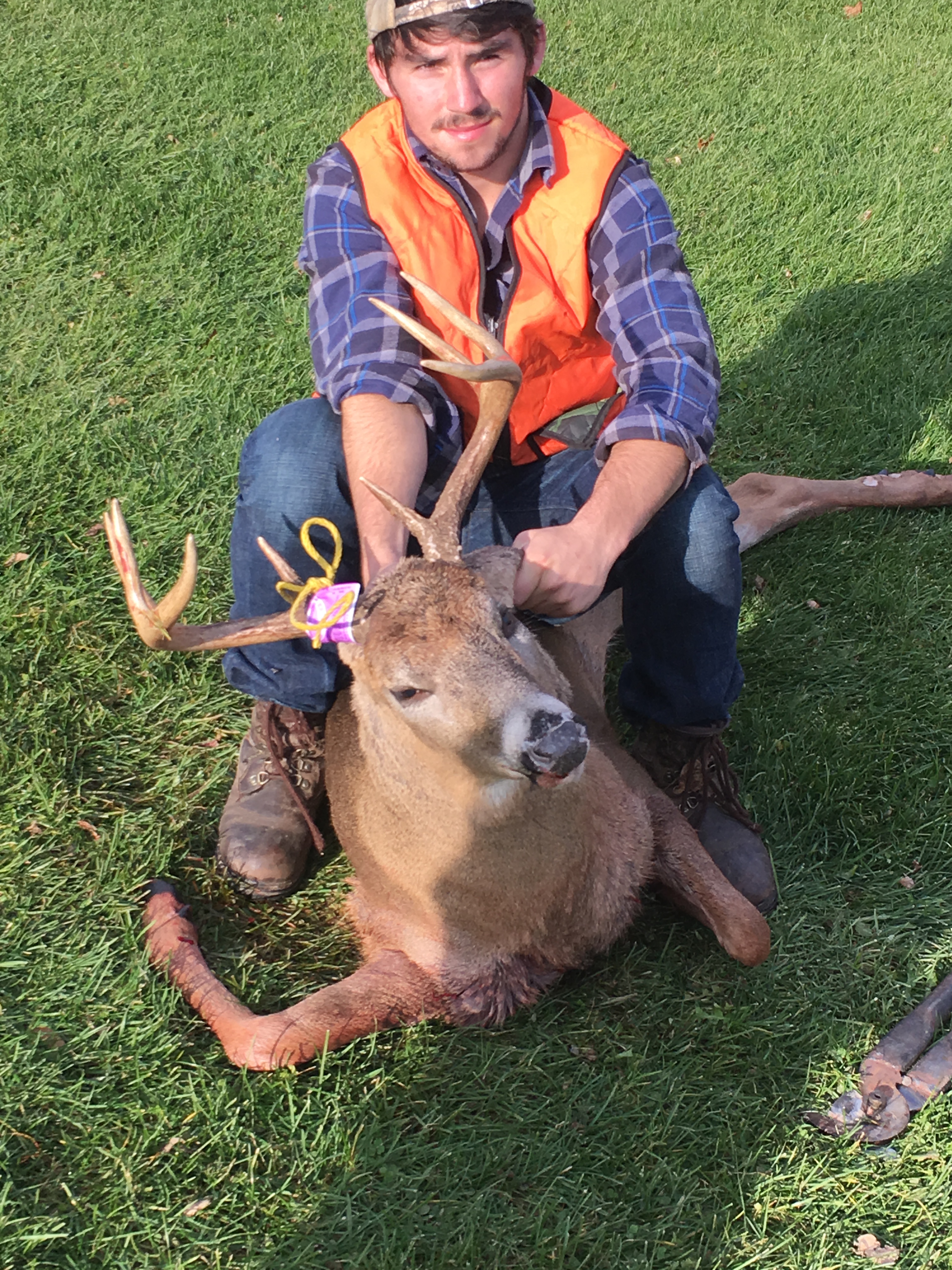 Dominic F. From Evart With a 8 Point  OUR WINNER    –   Congratulations !!!
VOTING IS CLOSED
Participate in 107.1 The Drive Virtual Buck Pole. Rifle season starts November 15th , so
don't forget the camera, cause when you bag that big trophy buck, you're gonna
want to hang him up. Mike's Taxidermy of Fife Lake is giving our
grand prize winner a full head and shoulder mount. Bag your buck, send us a
picture with all your information to 1071thedrive@gmail.com. We'll post them
online and whoever gets the most votes, wins! From Mike's Taxidermy of
Fife Lake, Mancino's, Northwoods Feed and Supply, and your Big Game station – 107.1 The Drive.